Tri City Disc and Nerve Center
Overcome Back & Neck Pain with



Tri City Disc and Nerve Center

$264 Worth of Care For Only $37


WELCOME TO OUR SPECIAL INTERNET OFFER.
CLICK HERE TO RESERVE YOUR SPECIAL PRICE
Our Promise Of Excellent Chiropractic Care




Your spine controls your entire nervous system. When it's out of alignment, it can cause pain and issues throughout the body. We can help you overcome pain and numerous injuries to the back, neck and extremities. Our mission is to help you restore a happy, healthy pain-free lifestyle. At Tri city Disc and Nerve Center, we care deeply for our patients and their well being. We promise to do everything we can to help in your rehabilitation at an affordable price. Please call us if you ever have any questions.
Call 510-324-0100 For Your $37 INTRODUCTORY SPECIAL
NORMALLY PRICED AT $264 - THAT'S AN AMAZING $227 SAVINGS!
Long-Term Pain Relief
There's no reason to live with back pain, neck stiffness or migraines
Caring, Dedicated Staff
Our doctors and care members genuinely care about your health
Better Spinal Health
A healthy, flexible spine is the secret to great lifelong wellness
Consultation Exam
We Provide state of the art therapy and help you choose what's best for you.
X-Rays
(if needed)
We are throrough in our examinations and provide X-Rays if needed
A Second
Visit
Yes, our introductory includes an unheard of second follow up visit.
Laser Treatment and Decompression
WE provide cold laser treatment AND decompression if needed.
CLICK TO CALL FOR THIS SPECIAL
$37 Special for New Clients
Includes initial consultation, x-rays, and 2nd visit. laser treatment and decompression.
New patients only.
Client Testimonials
See why we're the highest rated chiropractor in Union City...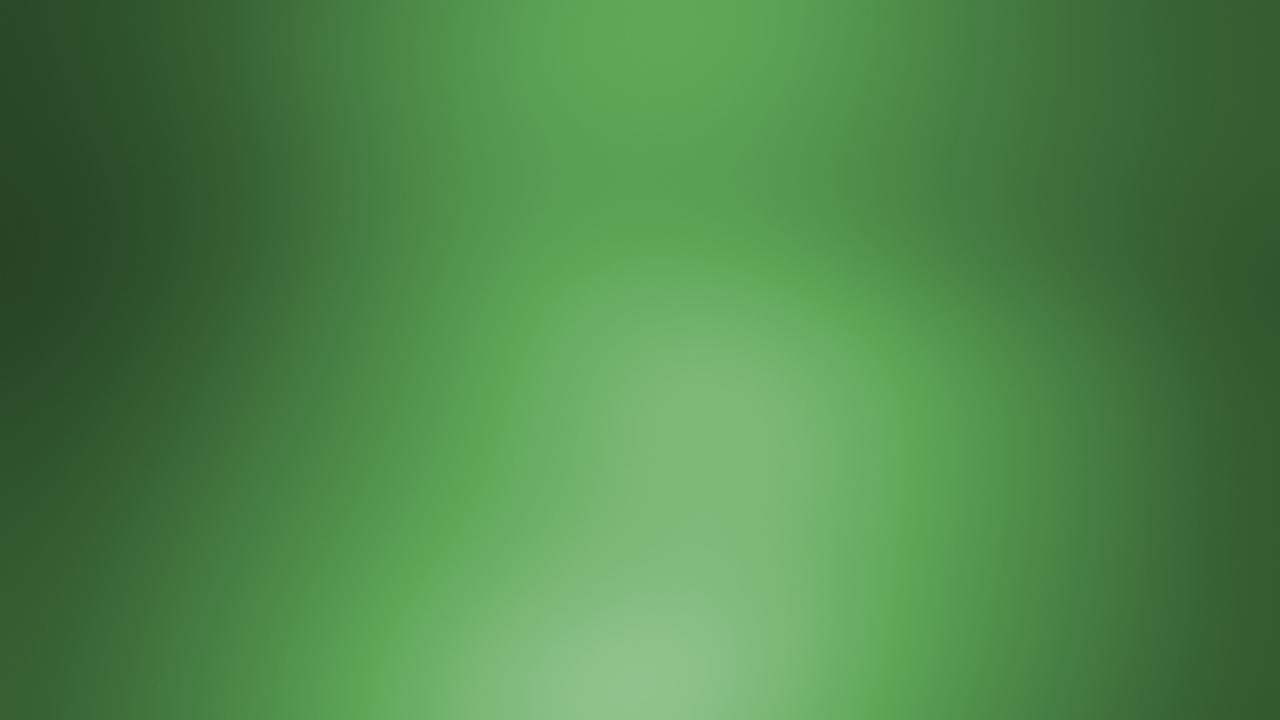 Bruce M.
Very friendly place.
Staff is very easy to talk to.
I have been treated by Dr. Jones for several years.a

Lou W.
Dr. Jones performed a comprehensive exam and thoroughly explained what my problem was. He gave me a great treatment and I left pain free. Thank you so much for a memorable experience.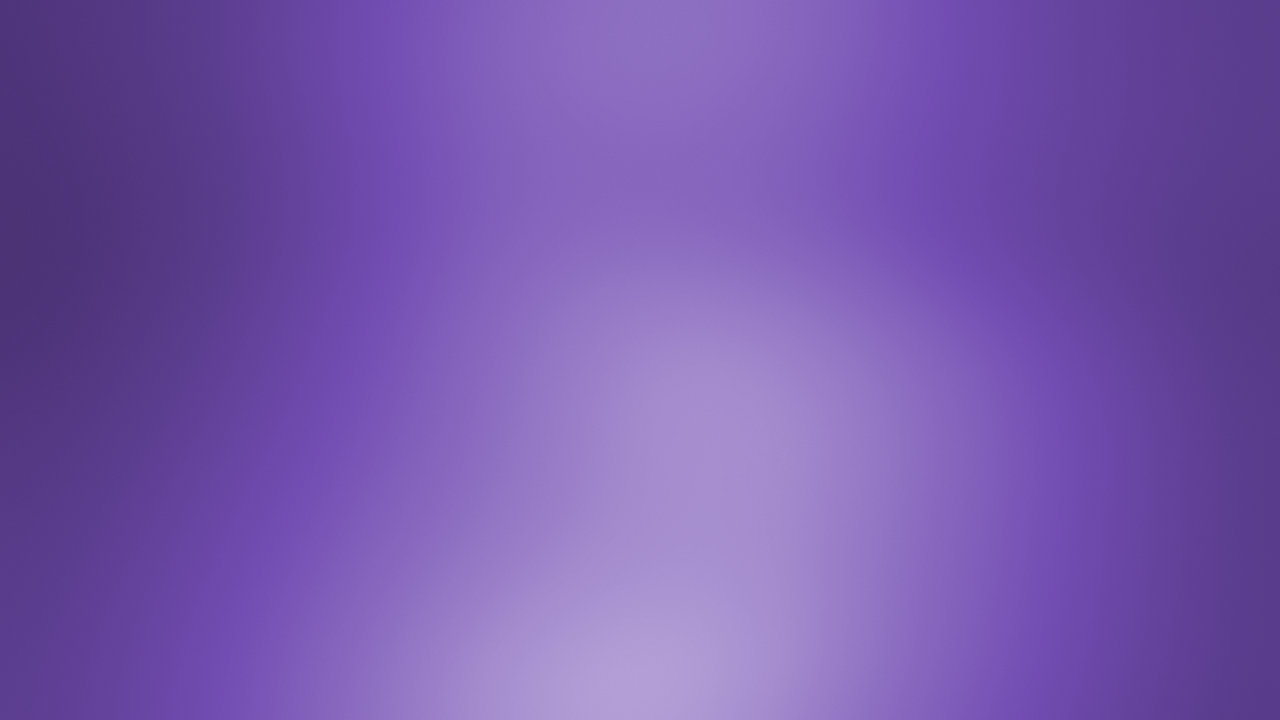 A.D. Williams
Best chiropractor I've been too. Dr. Jones and his staff truly care about you and finding a way to help fix the root causes of your issues.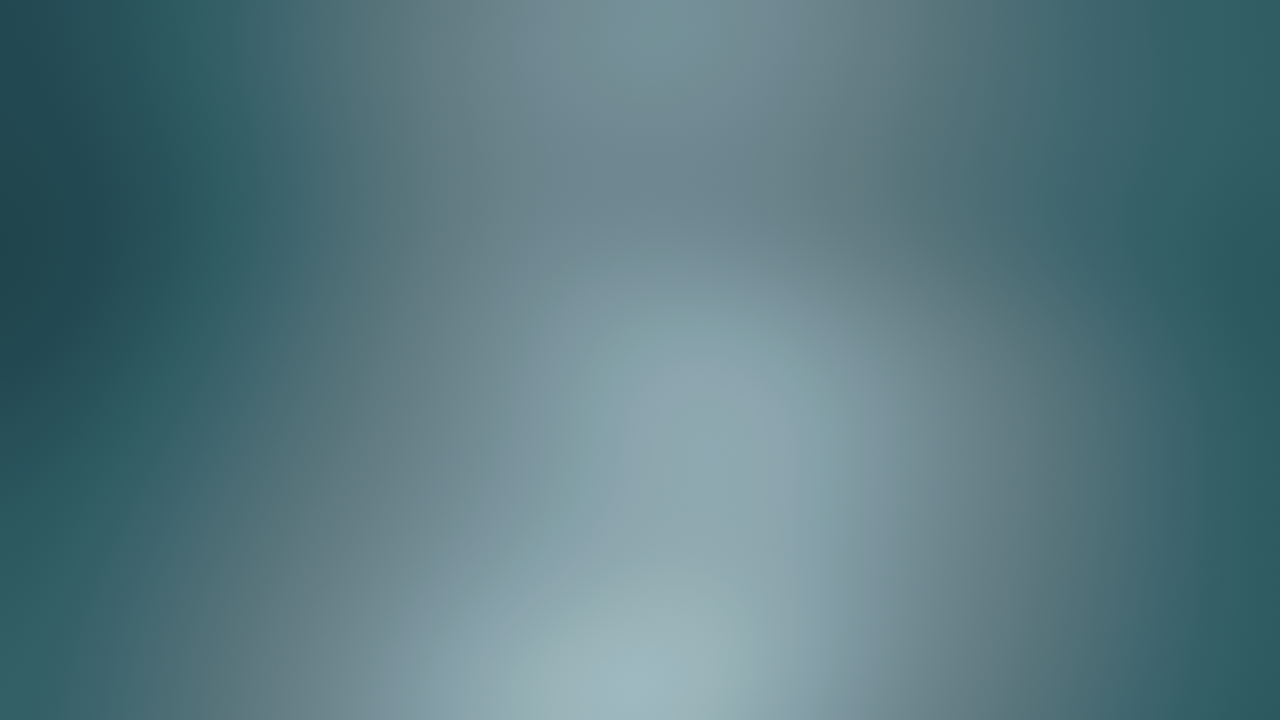 Lisa L.
Dr. Jones and his staff are amazing to work with. His staff is very efficient and friendly. They all make you feel a part of the family. Dr. Jones ... stands out as one of the best! I'm very thankful for his care and treatments.

A Difference You'll Feel Everyday
Countless studies have shown that proper spinal alignment is the secret to great overall health. The spine affects everything from sinuses to the vital organs to blood circulation and our digestive system. There is no treatment in the world that is more safe or effective for overall wellness.

Our physicians gladly take the time to learn about your specific problems & find the ideal treatments.
CALL NOW TO GET YOUR $37 SPECIAL!
A Second Opinion You Can Trust
Many of our patients come to us on strong pain medication seeking a way to avoid dangerous surgeries. In most cases, we can relieve your pain and restore mobility to
​ pre-injury levels.

Every case is unique and starts with a full consultation; call us today to schedule an appointment.
510-324-0100
Case Study- Migraines & Spinal Alignments
Did you know that most migraines actually start from a misalignment in the neck? It is actually the most common symptom and often overlooked. A simple correction in daily habits along with regular chiropractic adjustments can make your migraines a thing of the past.
LIMITED TIME OFFER TAKE ADVANTAGE OF IT WHILE YOU CAN
End Chronic Pain With

Chiropractic Treatment
Nobody should settle for back pain and not feeling their best. Let us help you regain your best life!
Contact Us Today 510-324-0100
Frequently Asked Questions
What conditions can chiropractors treat?
Chiropractors can help eliminate most back and neck pains, headaches and many other conditions. Just give us a call or stop for details.
Is chiropractic care safe for children?
Absolutely! Regular adjustments help promote proper growth and set up a lifetime of great health! Bring your child by today for a consultation.
Will my insurance cover chiropractic services?
We accept all major insurance types, but we might have to get pre-approval from your carrier before your visit. Call us to learn more!
Address
2815 Whipple Road
Union City, CA 94587